Events
As businesses and organizations add their events, the events show on this page. There are 3 important dates associated with each event.
Post Date: What date was the event added to granitecity.com . For example, the 4th of July Fireworks might be added on May 1st. In that case you can see what new events are on the site.

Event Date: This is the date of the event.

Report Date: Events may have a followup report or photo gallery added. Back to our fireworks example. If the local park hosts the fireworks, they might post pictures on the 5th. In that case, you can see how the event went.
Weather system not available for this site.
Today's Events
No events today.
---
Featured Homes for Sale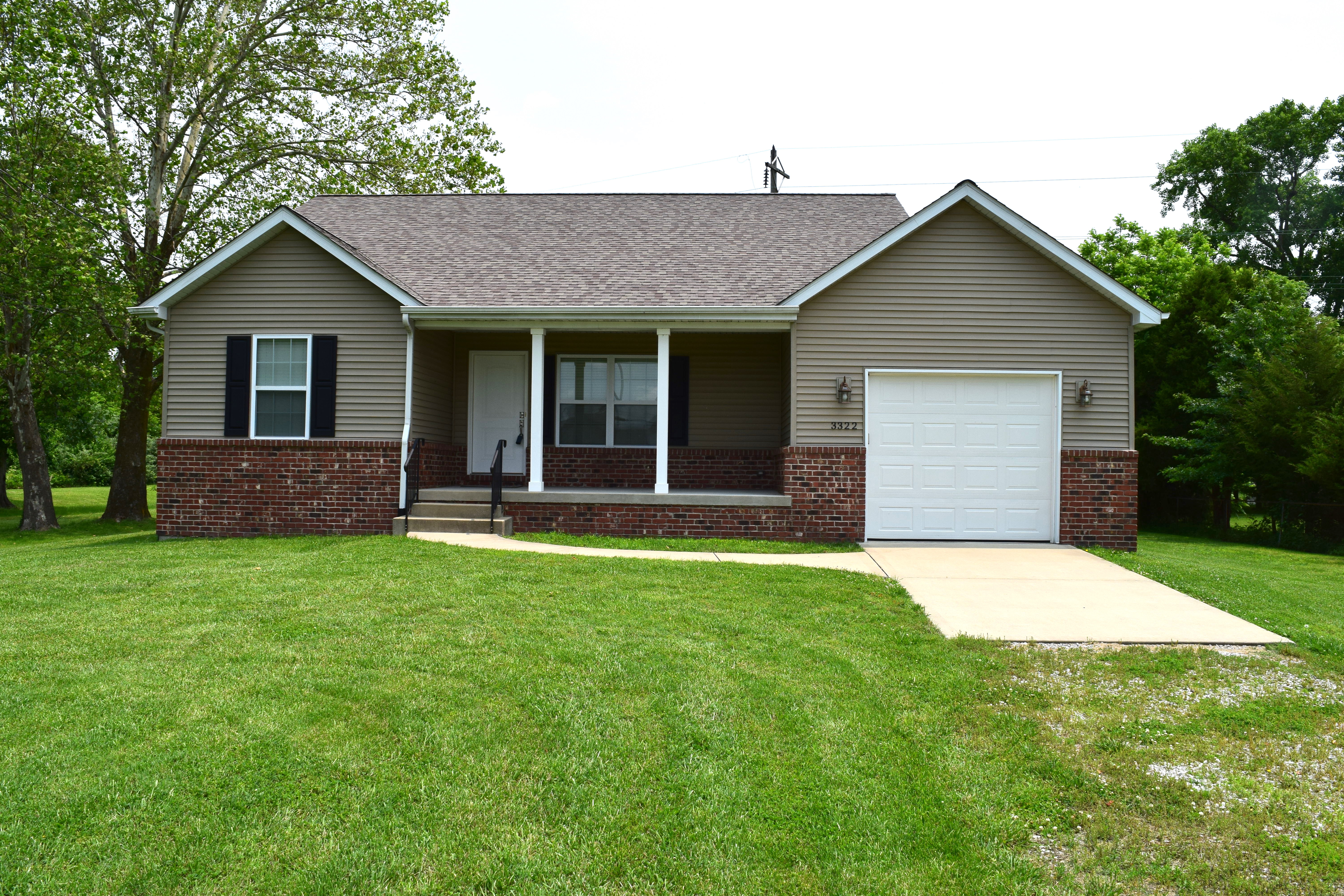 3322 Lake Drive
Granite City, IL 62040
3 Bed 3 Bath
$157,500
$154,500
Show Details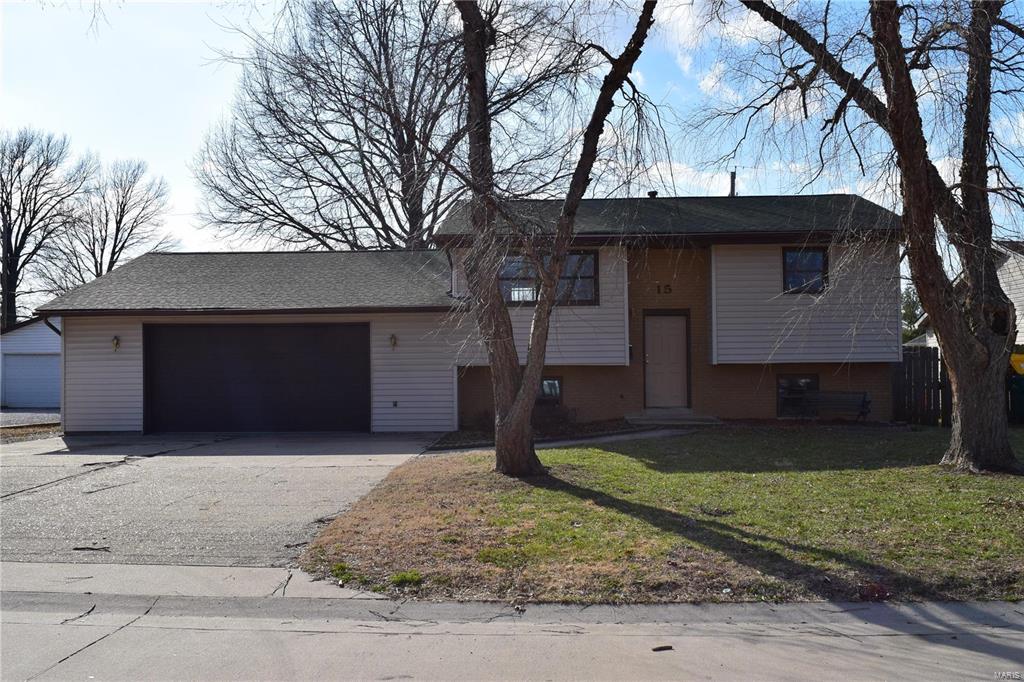 15 Snowbird Lane
Granite City, IL 62040
4 Bed 2 Bath
$119,000
$114,500
Show Details
3432 Lydia Lane
Granite City, IL 62040
3 Bed 1 Bath
Back on Market$79,500
$74,500
Show Details
Lost Pets
Did you lose or find a pet?
If you would like to add your lost pet to granitecity.com , email sykes@wildfire.net with:
Your contact information
Picture or link to a picture
Link to facebook or some social media where you have posted